Where does of the wonderful order of life come from found in a blade of grass, a drop of water, in each atom, or in the whole universe? When we consider the origin of life, the further question naturally arises of, Isn't there an intelligence behind it all? Because coincidence never produces harmony.
It is impossible to measure or prove God with scientific methods. Thus, in our supposedly enlightened world, it may seem that there is no room for God – or is there?
The search for God does not start with us but rather with Him. It is He Who has placed the desire for Him in man's heart. The answer to the oft asked question of "Why?" can only be found in God. In Him alone can the longing for love, acceptance and security be fulfilled. At each threshold of life can God be found — in suffering, loneliness, blows of fate, and even in the face of death.
Nowhere else does God reveal Himself to us more directly and clearly than in His Word — the Bible. It is not merely an ancient relic of pious words, but rather, an up-to-date book that relates to us today. To discover this, we must read God's Word and let its messages work in our lives.
"Fascinating Faith" wants to speak tenderly to your heart and help you discover God's character. Selected topics on passages from the Bible make it easy to start reading and to become excited about the Book of books.
Read these Bible verses, claim their promises in prayer, and apply them to your own life. As you do so, it is our desire that you experience God's nearness and a fascinating faith-filled life. We are here to support and accompany you on this journey. Please do not hesitate to contact us.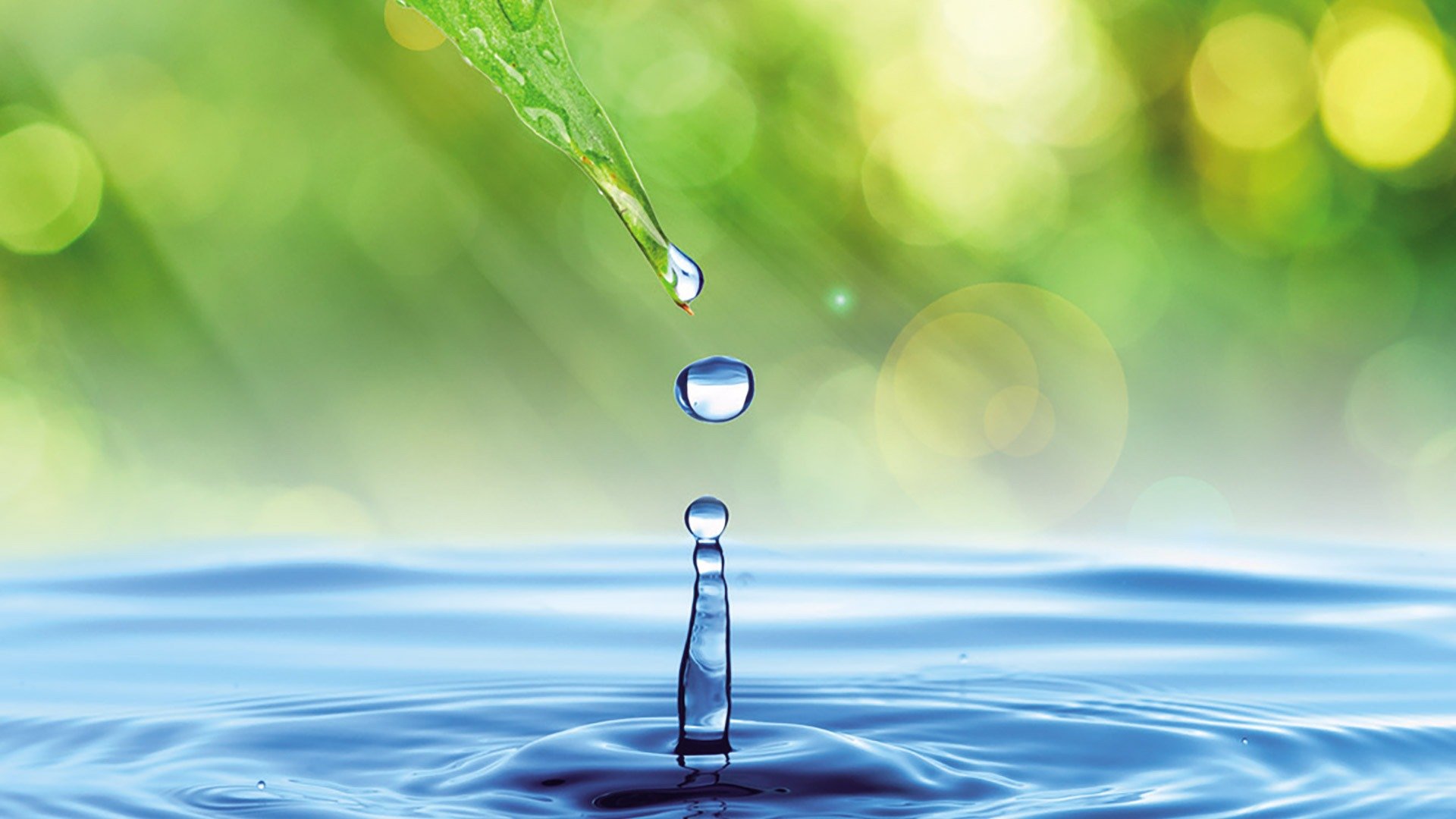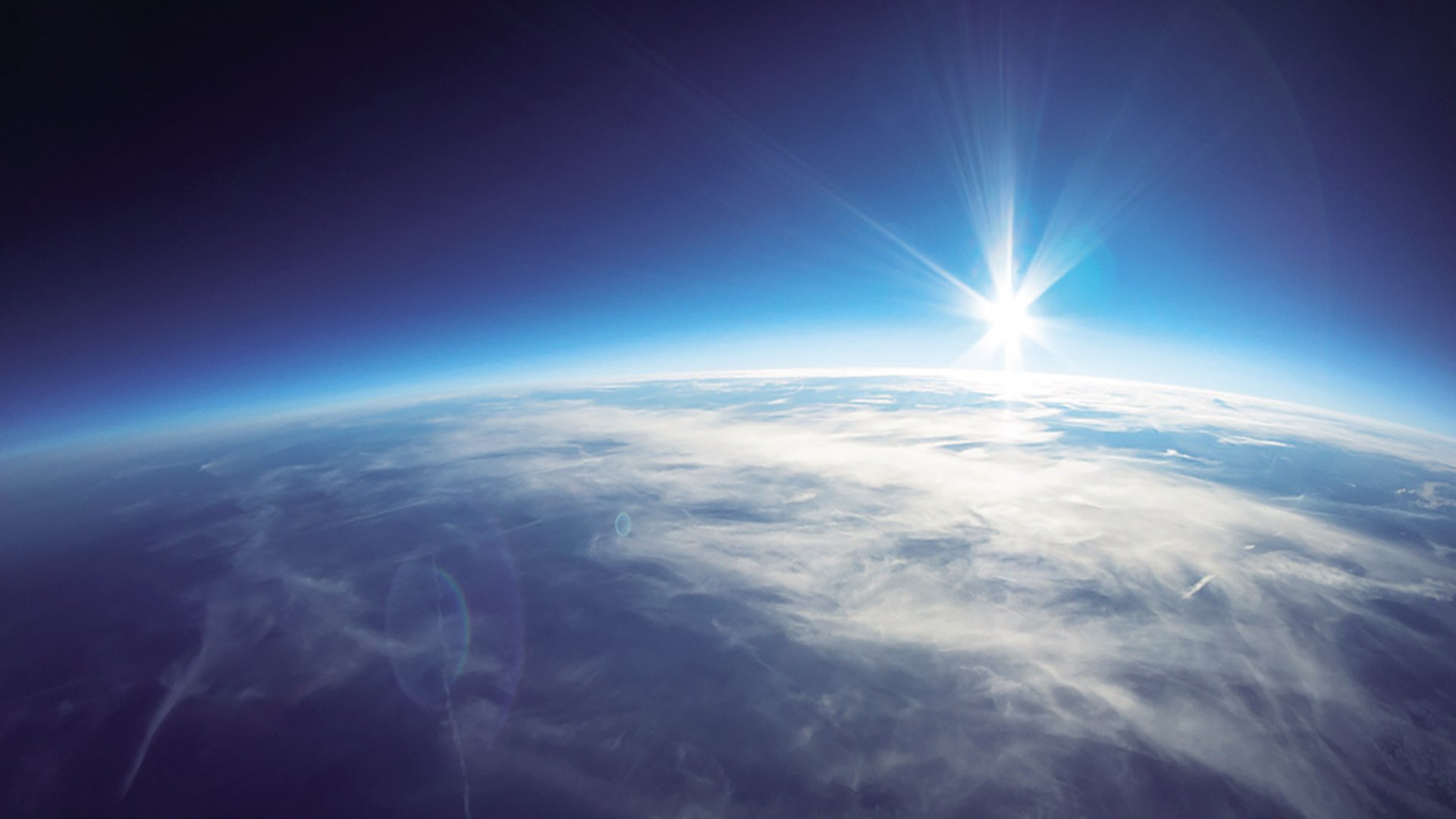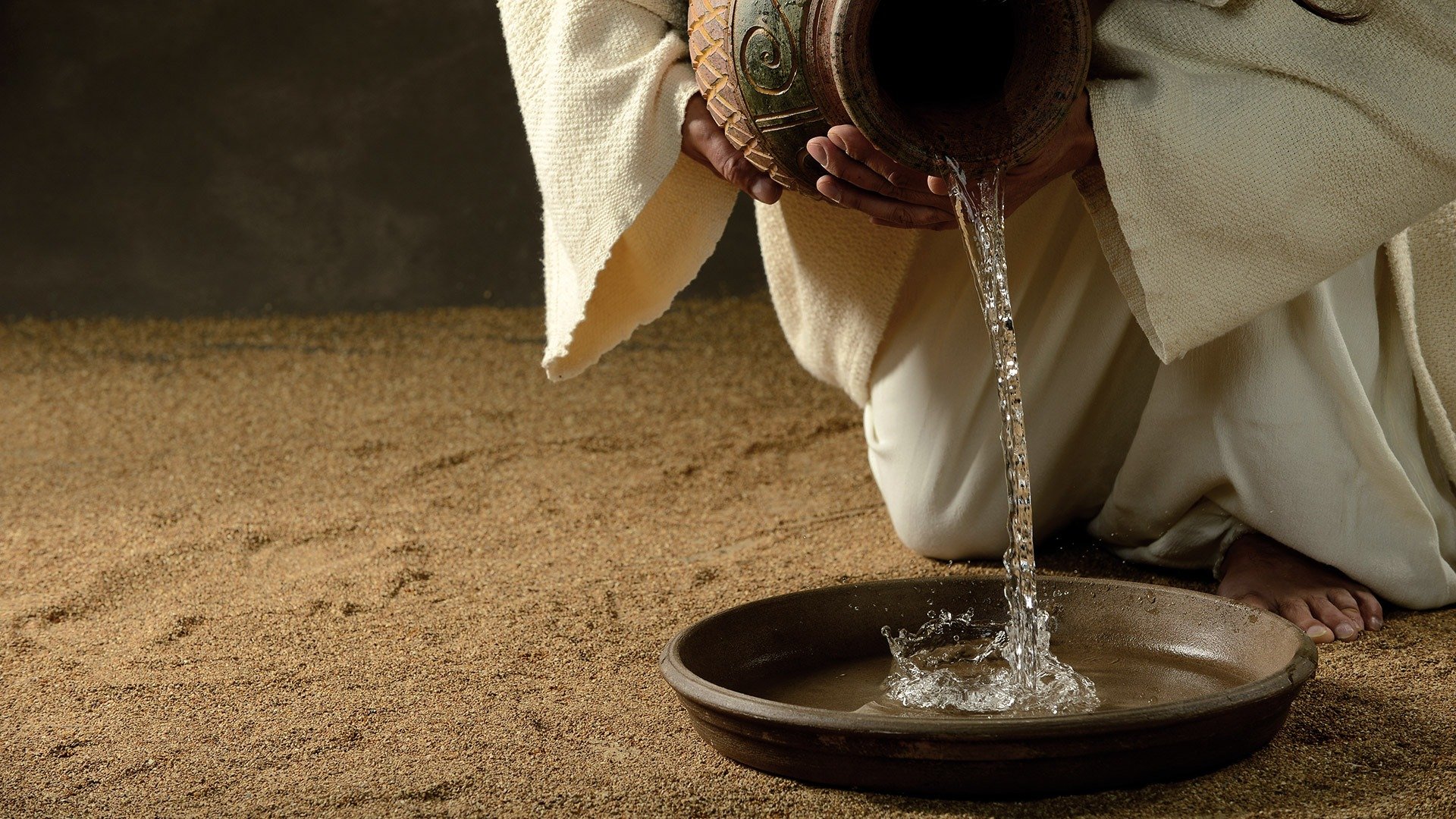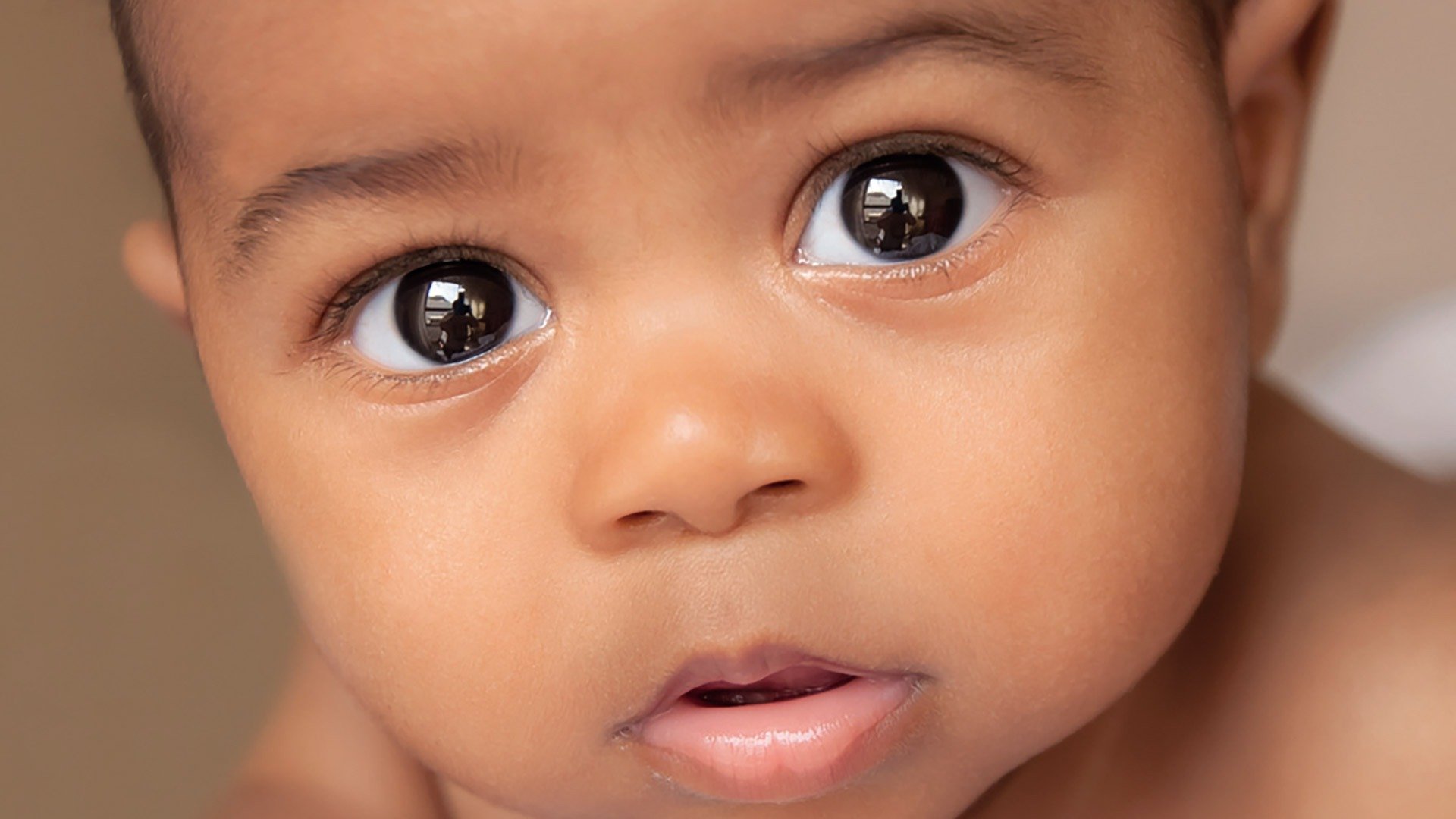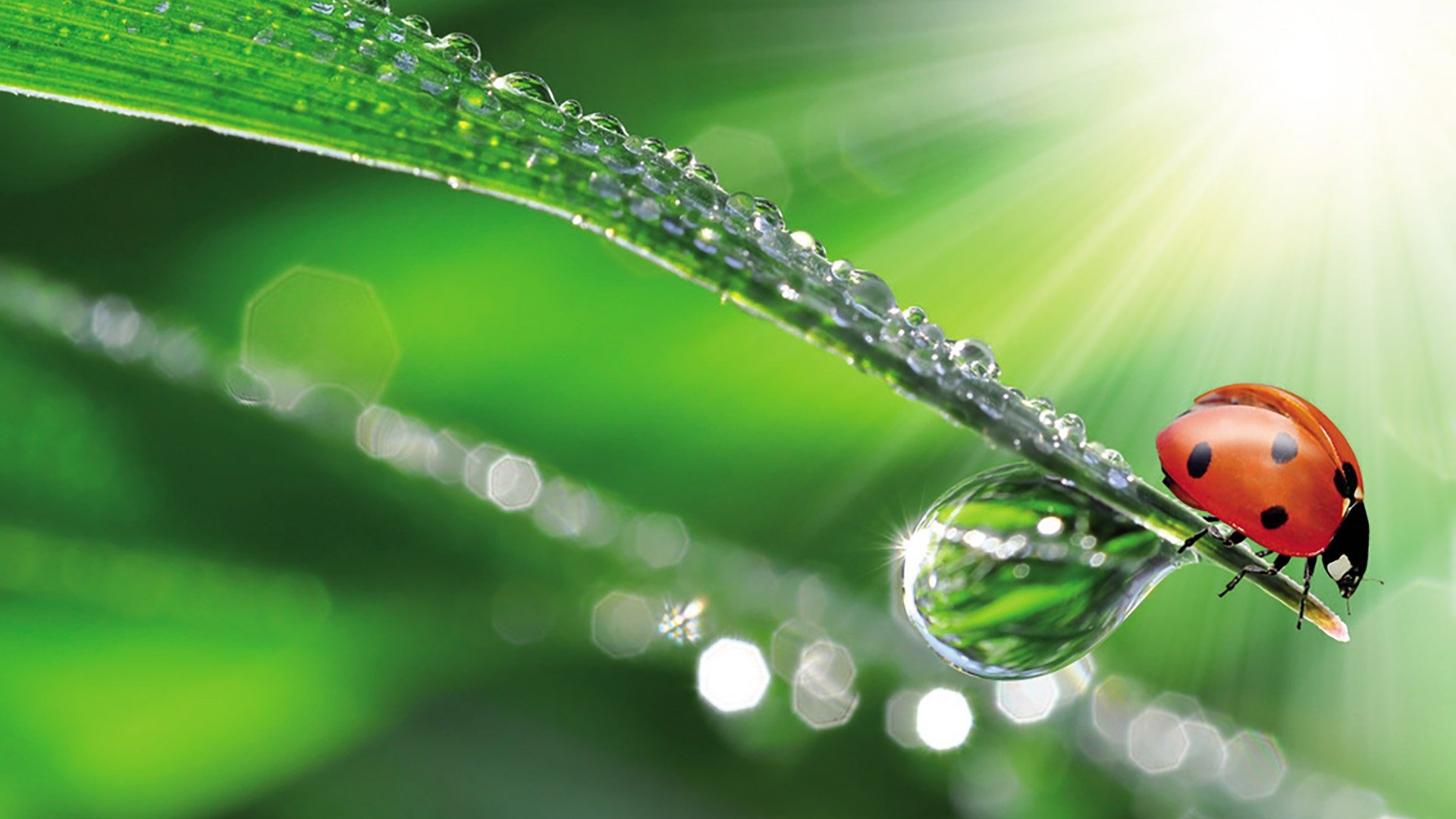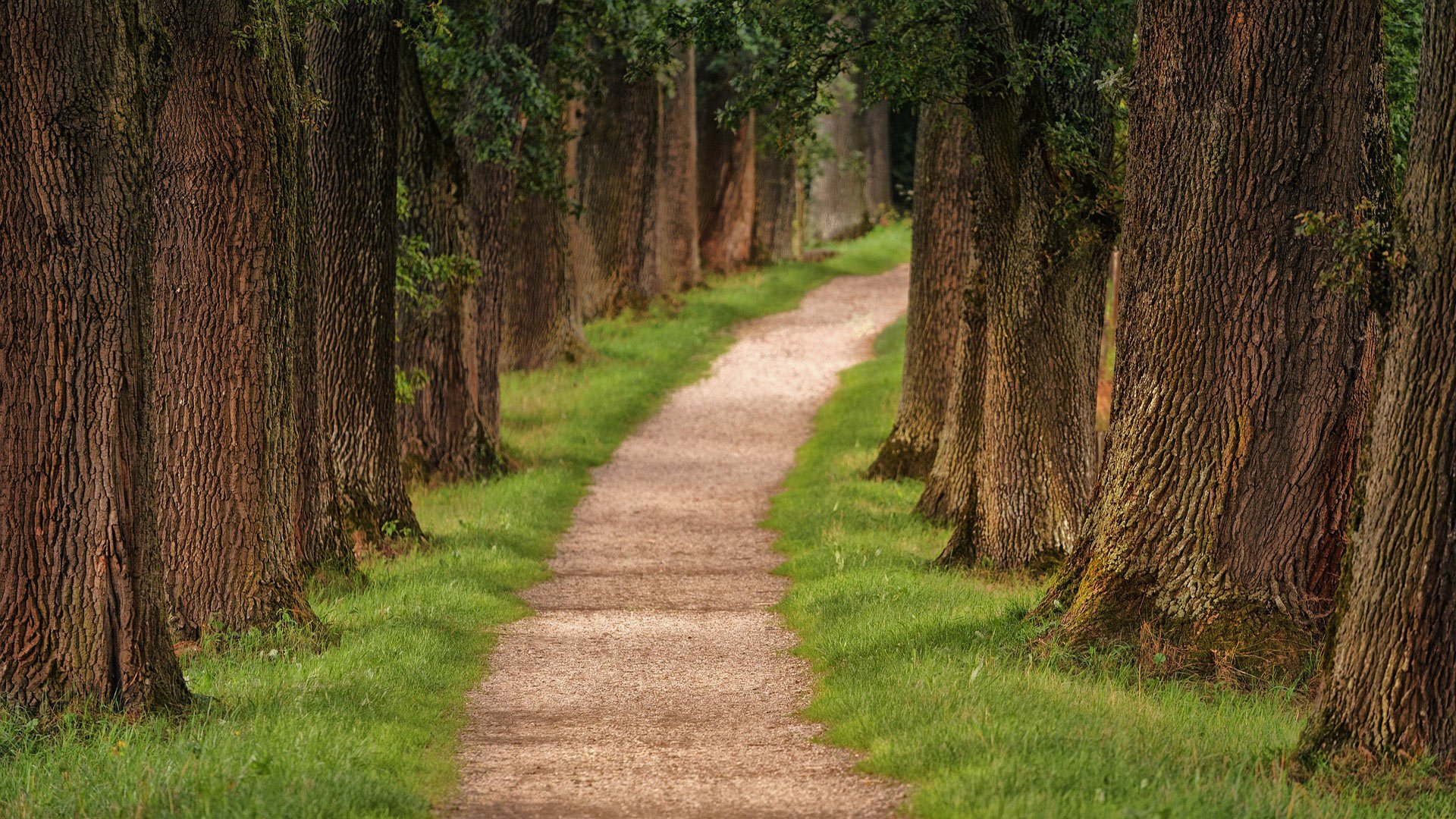 BIBLE COURSES – GET TO KNOW YOUR BIBLE BETTER
The free Bible courses don't just want to inform you. They are intended to strengthen your confidence that the Bible is really God's Word – a book that has an important and helpfull message for our lives. Take a look at all course offered and choose the right one for you! When you start, you are connected with a real teacher who you interact with throughout the course. He will answer your questions and guide you through the course.